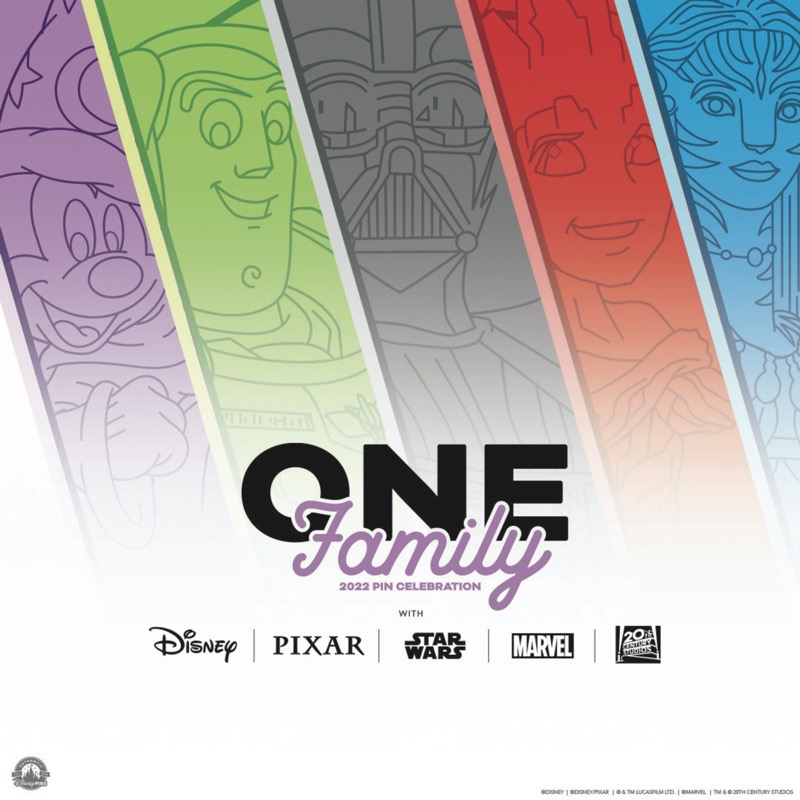 2022 Pin Celebration – One Family​
Celebrating the magical, incredible, timeless, and inclusive bonds that make a family.
Inspired by the love Walt Disney had for his daughters, and his dream of building a place where parents and children could have fun together, join us at The Most Magical Place on Earth as we celebrate our family and a pin trading tradition.
Whether it is family that you are born into, or one that you make yourself - family is the most magical story of all. Journey from Neverland to Arendelle, from any one of the multi-verses to a bioluminescent world, from a galaxy far, far away to infinity and beyond, with an eclectic, quirky, heartfelt collection of pins that inspires us to laugh, share, and connect as ONE Family.
Where: World ShowPlace – EPCOT at Walt Disney World® Resort
When: Friday, August 12 through Saturday, August 13, 2022
On-site Pre-Registration will take place on Thursday, August 11, 2022. Location details coming soon.
Event Registration—Coming Soon
Please continue to check back for registration details and more event information. Event subject to change, postponement, and/or cancellation without notice.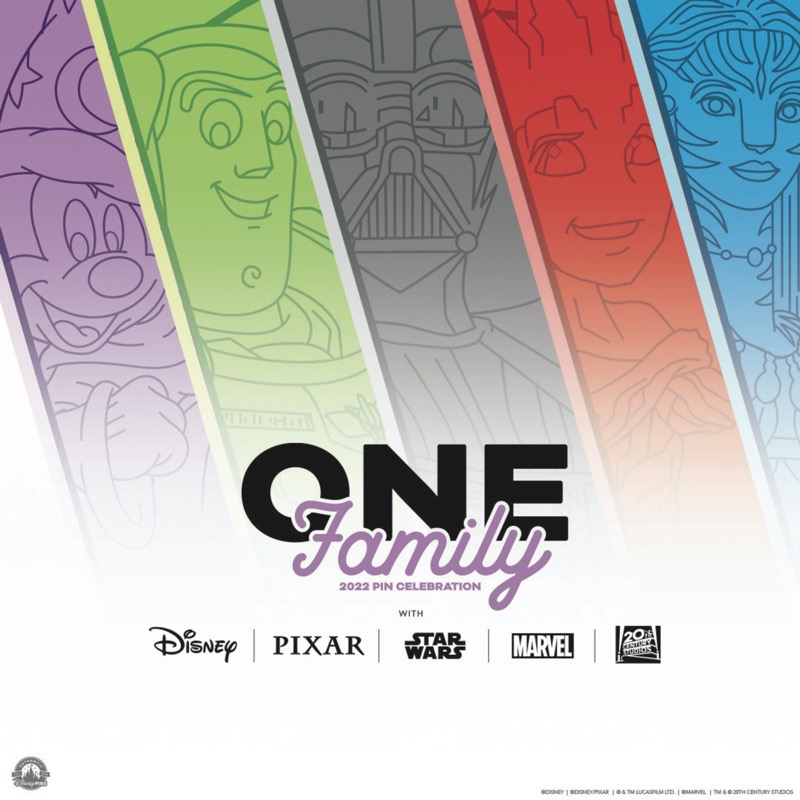 Breaking: One Family 2022 Pin Event Date Announced at EPCOT! Event takes place August 12-13, 2022.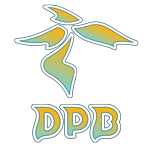 disneypinsblog.com
Here are the details on the One Family 2022 Disney Pin Event Registration Information! Takes place in August at EPCOT.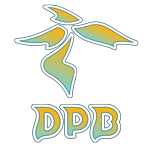 disneypinsblog.com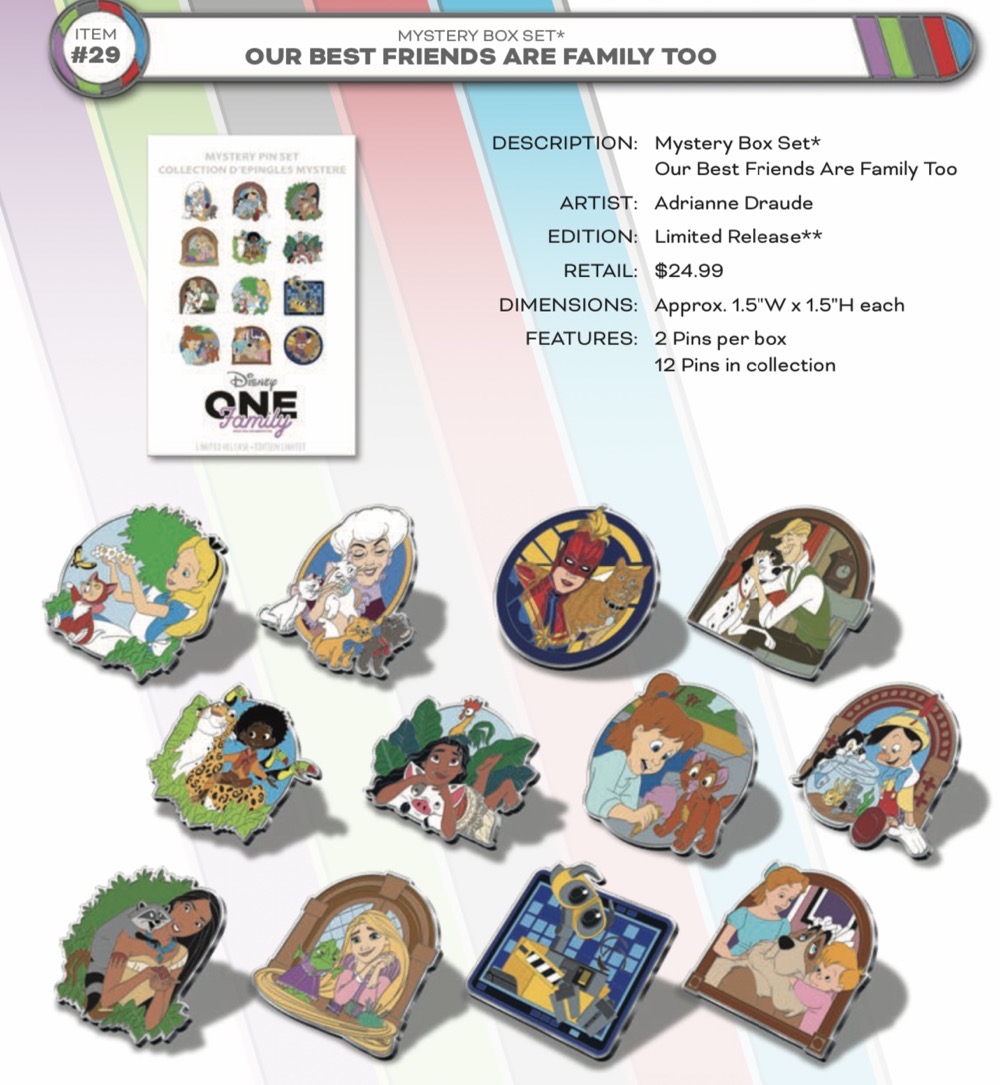 Here is a look at the One Family 2022 Disney Pin Event Catalog! Disney Pin Trading event takes place in August at EPCOT.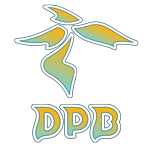 disneypinsblog.com
Catalog
Last edited: