Hello,
I am starting co-op for the Alice in Wonderland plushes.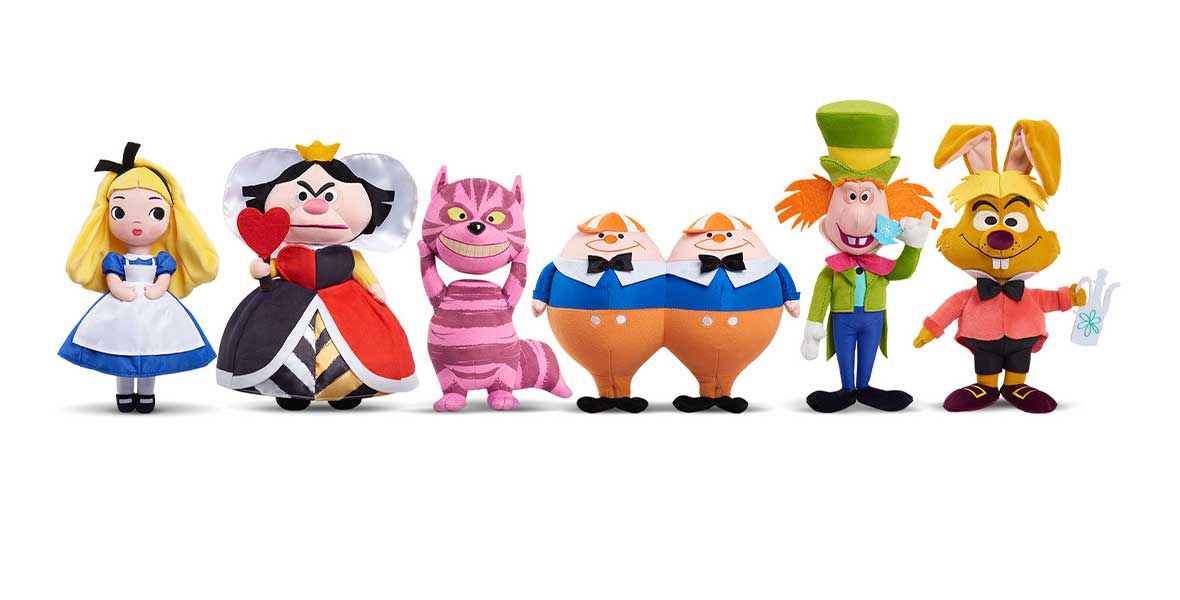 You'll lose your head—proverbially speaking, of course—for D23's limited release, six-piece Alice in Wonderland complete plush set modeled after pre-production art by Disney Legend Mary Blair.

d23.com
The cost for the set is $220, total price will be based on cost + shipping.
Alice - TiffyChann
Queen of Hearts -
Cheshire Cat - Stefanie
Mad Hatter -
March Hare -
TweedleDee and TeeedleDum- Amanda L