Local Kevin Specialist and Frozen Nut
Hi, All! Hoping someone can help me figure out what this pin is . . . the pictures aren't the best, as it is still in the original baggy: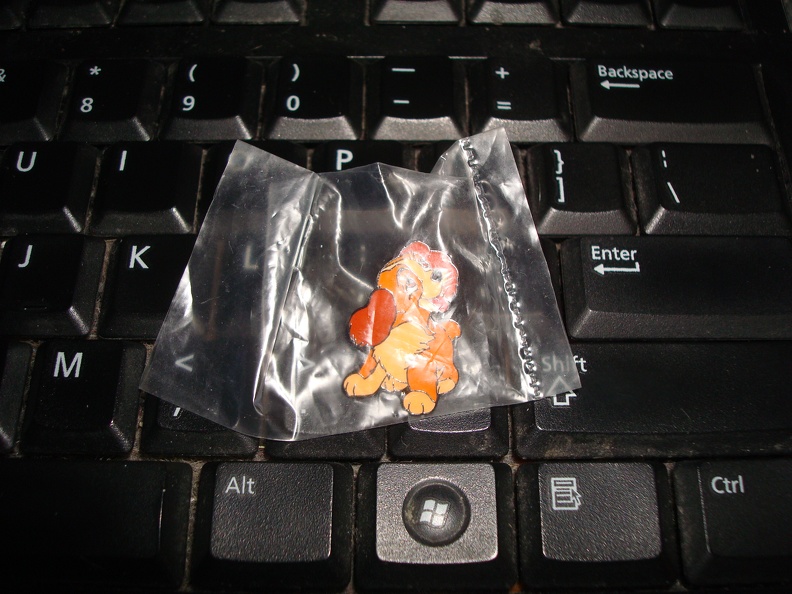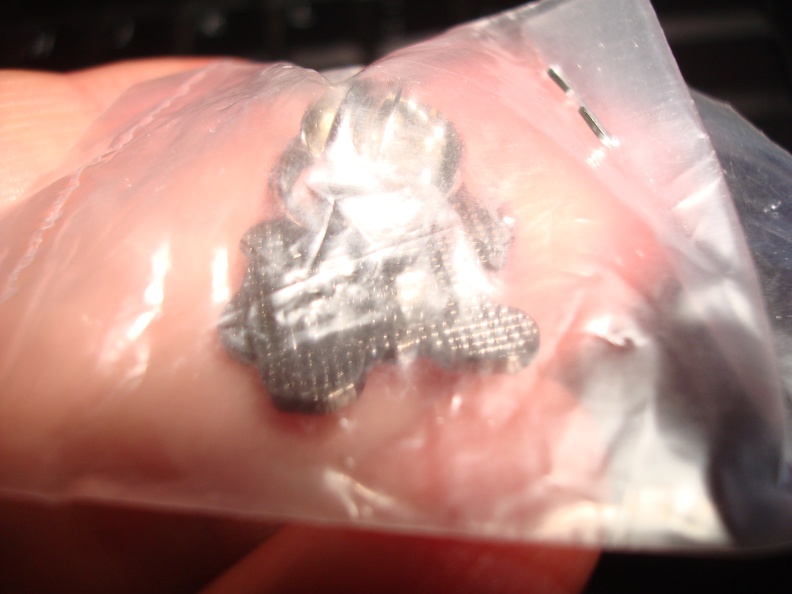 I'd love to find out what it is, as I'd love to be able to trade it. Also, would appreciate any thoughts on what would be acceptable to trade for this (so that I don't offend too many people on PinPics by sending unfair trade offers!
) . . . I know older pins are different, and know nothing about this!
Thanks!
Elizabeth