Recently, after a long period of saving up pins for each other,
@pretty Omi
and I finally got around to doing a big trade!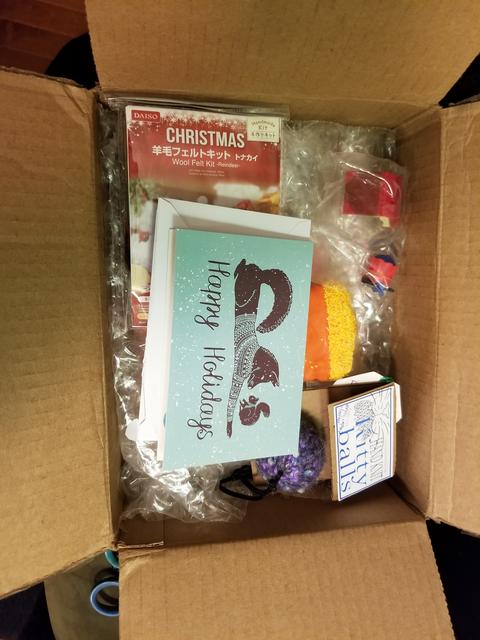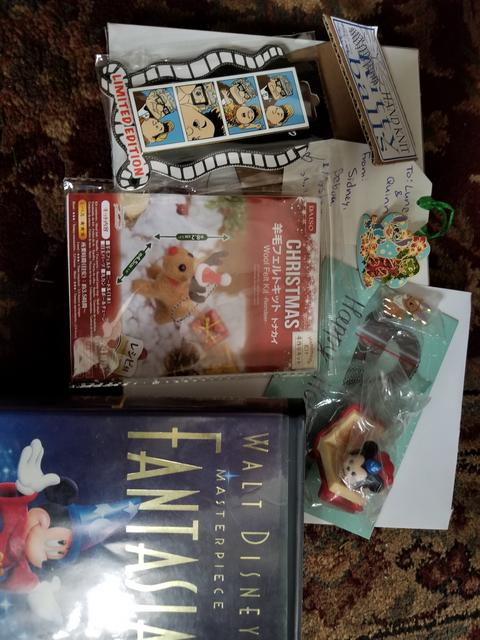 The UP pin and the Lilo and Stitch topiary were the trade, and the rest is zap!! She sent along a Sorcerer's Apprentice Tsum figure, a felting kit, a cat toy (which was immediately stolen by the cats), and the mysterious Fantasia VHS case, which is...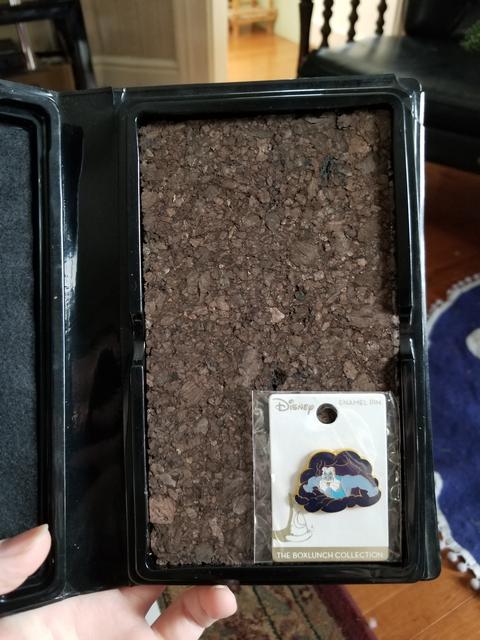 A hidden display case!!! With an angry Zeus inside! A Zap within a Zap! I can't wait to get some pins in it! Thanks so much, Omi! <3