Hi, everyone, I just wanted to make a thread to see if there would be any interest in filling a co-op for this pin advent calendar that has appeared on shop Disney UK today: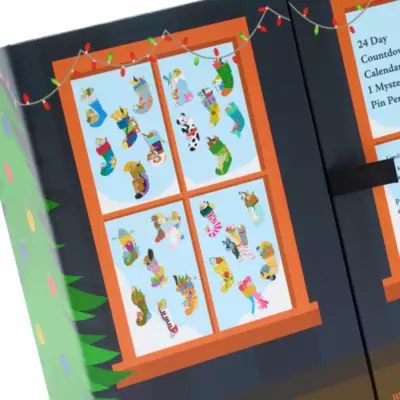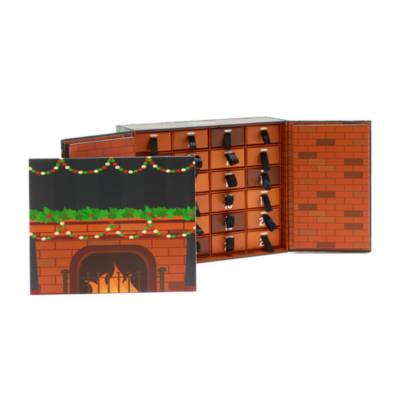 Disney Store Mystery Pin Advent Calendar
www.shopdisney.co.uk
I personally just need the Lion King and the Lady and the Tramp ones, but if there's interest for the others I could purchase it and do a co-op!
The cost is £200 for 24 pins, this works out at £8.33 or $11.44 per pin. There would then be a little added for paypal fees, and of course shipping costs. I'm in the UK so that's a thing to keep in mind
If you'd be interested please comment with the pin(s) you'd want?
Sword in the Stone: brattyjedi
Mulan: bcol
Dumbo:
The Rescuers:
Aladdin:
Emperors New Groove: Spr175psu / backup sbmpins
Cinderella: Spr175psu
Robin Hood: brattyjedi
Snow White:
Dalmatians:
Little Mermaid: brattyjedi
Peter Pan:
Hunchback of Notre Dame:
Aristocats: zombiereign
Tangled:
Fox and the Hound:
Oliver and Co:
Lion King: Loomi
Alice in Wonderland:
Hercules:
Lady and The Tramp: Loomi
Beauty and the Beast:
Pocahontas:
Sleeping Beauty:
Last edited: