Local Kevin Specialist and Frozen Nut
Am really looking to trade for one or two of the new BoxLunch standing Baby Yoda pin!
Also, this new Baby Yoda pin that is at WDW: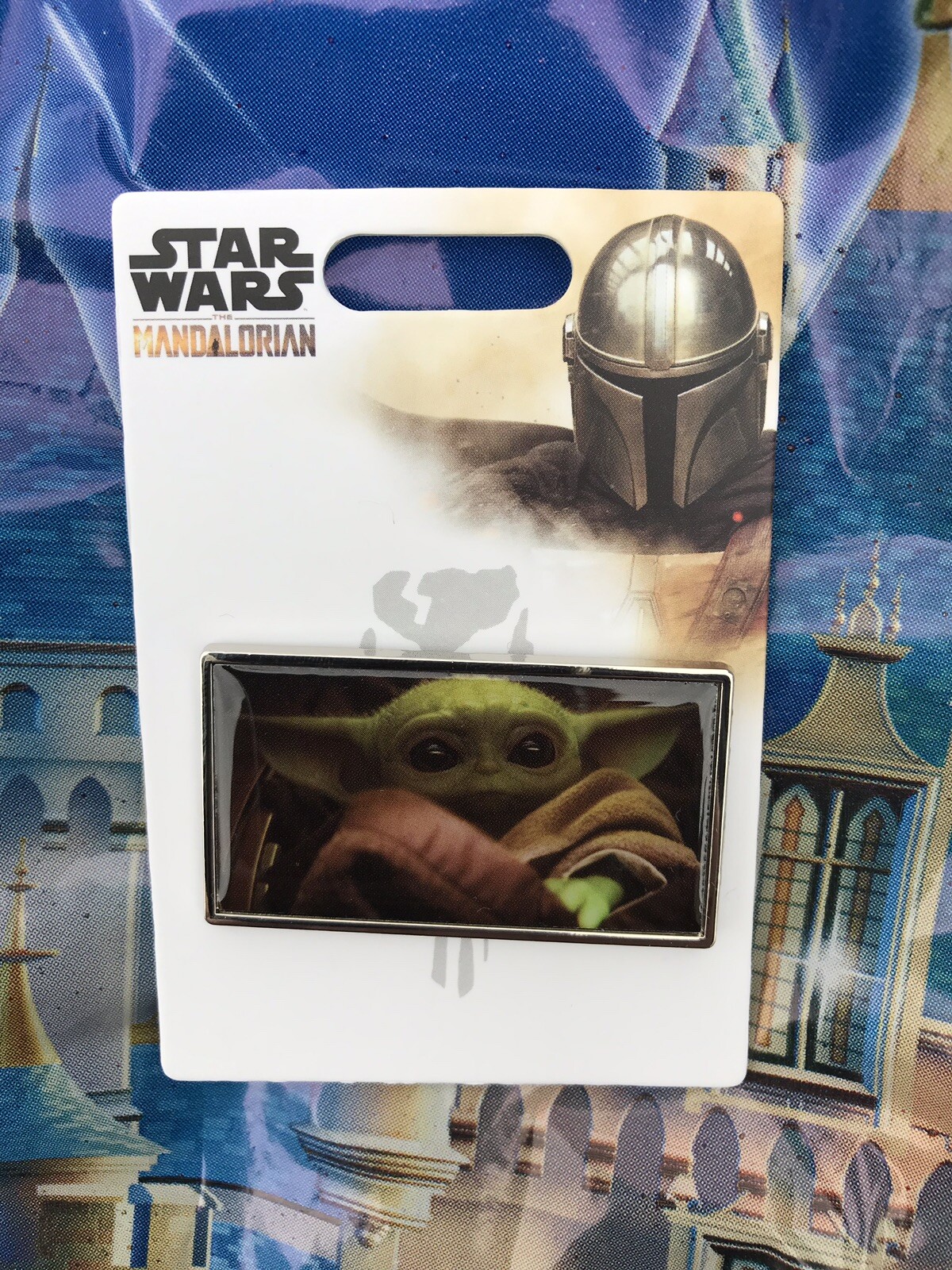 Would love to trade for one! We have a variety of pins and are hoping that someone will get one for trade that they'd be willing to trade for something we have! It is a plain OE pin and only $10 (cheaper f you are a passholder!)
So . . .take a look at our PinPics - stratasfan - and see if something strikes your fancy!
I also have
- a new-on-the-card Loungefly Stitch with turtles pin
-Adventure is out there! Mystery Rapunzel balloon
-2018 Halloween Goofy as a Werewolf
-Chip B&tB Tsum Tsum
-a bunch of the Cool Characters, Nerds, and Cutie booster pack pins (would trade several of them for the Baby Yoda pin!)
-Loungefly Stitch eating Pizza
-Loungefly Kuzco's Poison bottle
-Loungefly Stitch and Scrump BF heart 2-pin set
etc., etc.
Got lots!
Last edited: