Anyone here planning on placing a ShopDisney order for this pin that they want to trade?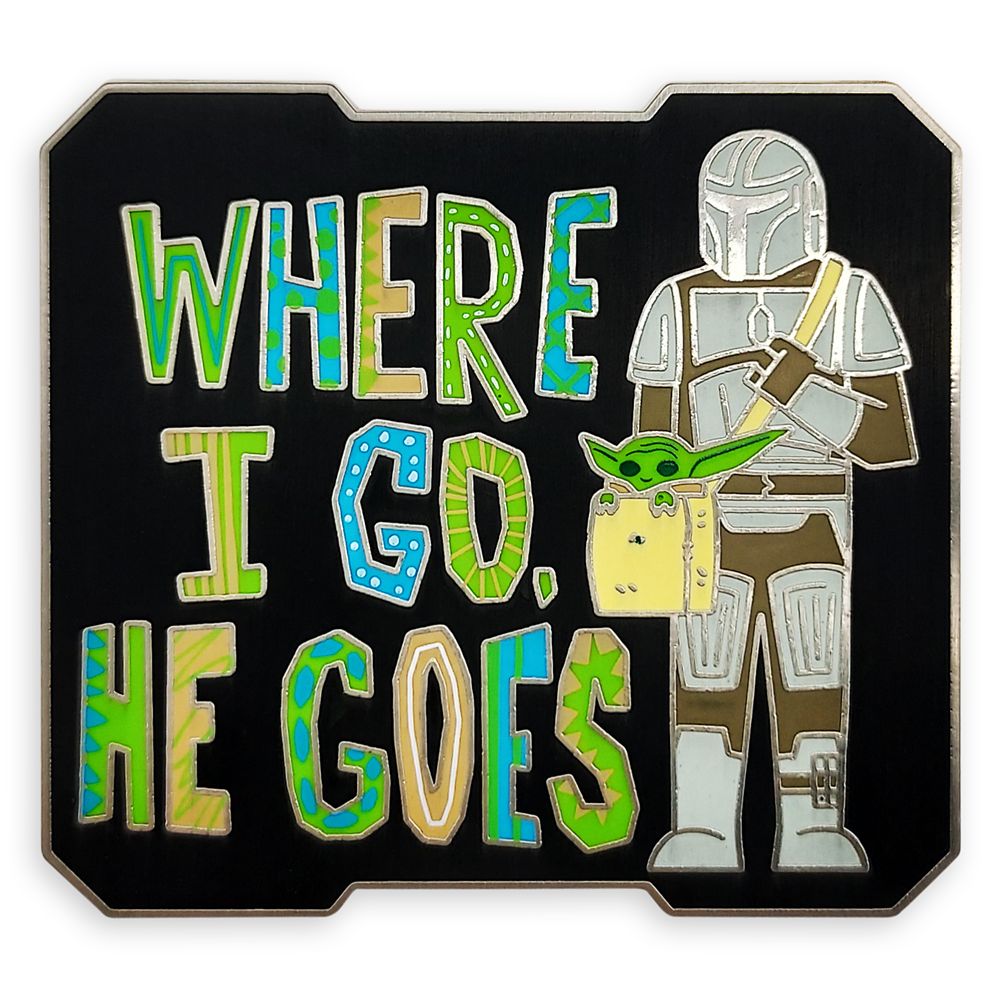 ''Where I go, he goes.'' Fellow collectors are sure to follow the owner of this limited release pin inspired by Star Wars: The Mandalorian, now streaming on Disney+. Features Grogu and the Mandalorian in a bonding pose.
www.shopdisney.com
I'd really like this thing, but it'd be the only thing in an order. Let me know, if you see something in our traders (most of them should be listed on PTDB) that you'd trade, if you're ordering an extra one.
Thanks!