I figured I would hop on this thread too! :3
Sword in the Stone: I've pretty much gotten everything
obtainable
for SitS, so now I'm really shooting for the impossible with these two. XD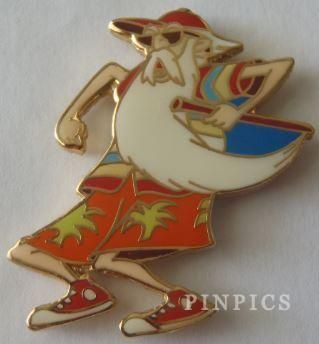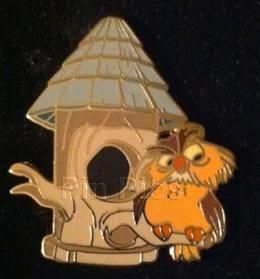 Hooray from frame set LEs!! *cried bitterly...*
Aladdin: Though I have several that I'm wanting, these are probably the last two that I really ~need~.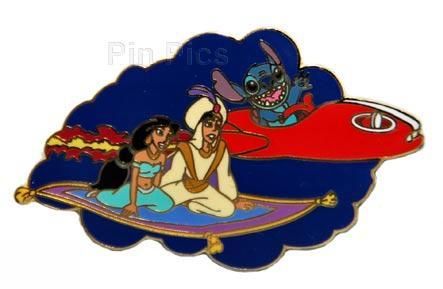 This Stitch pin is my #1 most sought after pin!!! PLEASE let me know if you have it for trade! Please with sprinkles, cherries, and any other toppings you want!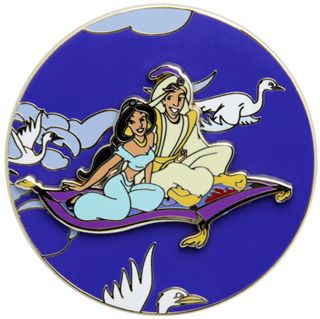 Yeah yeah, me and everyone else, right? XD
Pin-Tiquities / Literary and Historical References: This set is what made me start collecting, really. I love them so much!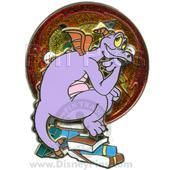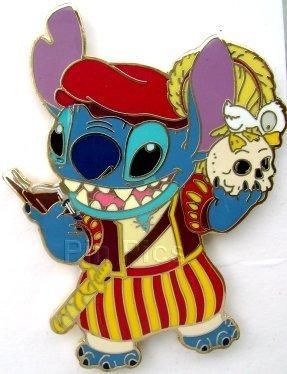 I'm a literature major and Hamlet is my favorite Shakespeare play (I did my MA thesis on Shakespeare's King Lear). So this pin is probably my #2 most wanted.
Robin Hood: I really just collect Prince John and Sir Hiss, but I love Robin Hood in general!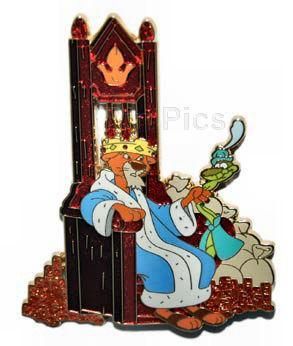 "One more hiss out of you, er, er, Hiss...." <3
Scrooge: My spirit animal (Though I'm terrible with money...)
There are tons of Scrooge pins that I'm still hunting for, but this one is probably the one I'm mostly likely to get that I really really want. :3
Star Wars: A recent collection, and I'm rather picky about these pins, but this pair is one of my biggest wants!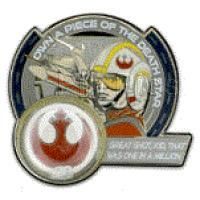 The whole concept of them is just too funny. XD
Shhhhhhh. Don't mention that it's actually 11......
~Merlin